Fact Sheet
Developer: Mighty Pebble Games Inc, based out of Charlottetown PEI, Canada
Full Release Date:  Aug 2nd 2017 (Steam – Windows, OSX)
Platform Pages: Steam Page
Website: MinerMeltdown.net
Price: $6.99 US
Availability: Digital Download on Steam
ESRB: Not rated
File Size: ~300MB
Press Contact: james.ohalloran@mightypebble.com
Description
Miner Meltdown is a 2D team-based online competitive multiplayer game. Players must scour the map for minerals, upgrade their gear, and attempt to blow up the opposing team all the while avoiding monsters, traps, and environmental pitfalls along the way. Maps are randomly generated and 100% destructible, so every match is a fully unique, fast-paced, and chaotic affair.
Gameplay Features
– 4 vs 4 online multiplayer
– Randomly generated and 100% destructible terrain
– Over 20 unique weapons and gadgets to choose from
– Fast-paced gameplay using ropes and jetpacks to move around the map with ease.
– "Deathmatch", "Crazy King", & "Diamond Dash" game-types.
– Funky soundtrack from Bob Baffy
– Tons of thrust-dancing
Developer Bio
Mighty Pebble Games is a one-man indie game studio run by developer James O'Halloran, and is based out of Charlottetown, PEI, Canada. Mighty Pebble may be a small studio, but it has big ideas for creating innovative multiplayer gameplay experiences. The studio was founded in 2015, and is currently working on its first game, Miner Meltdown. Miner Meltdown has been grenlit on Steam, released to Early Access February 2017, and transitioned to full-release Aug 2, 2017.
Promotional Art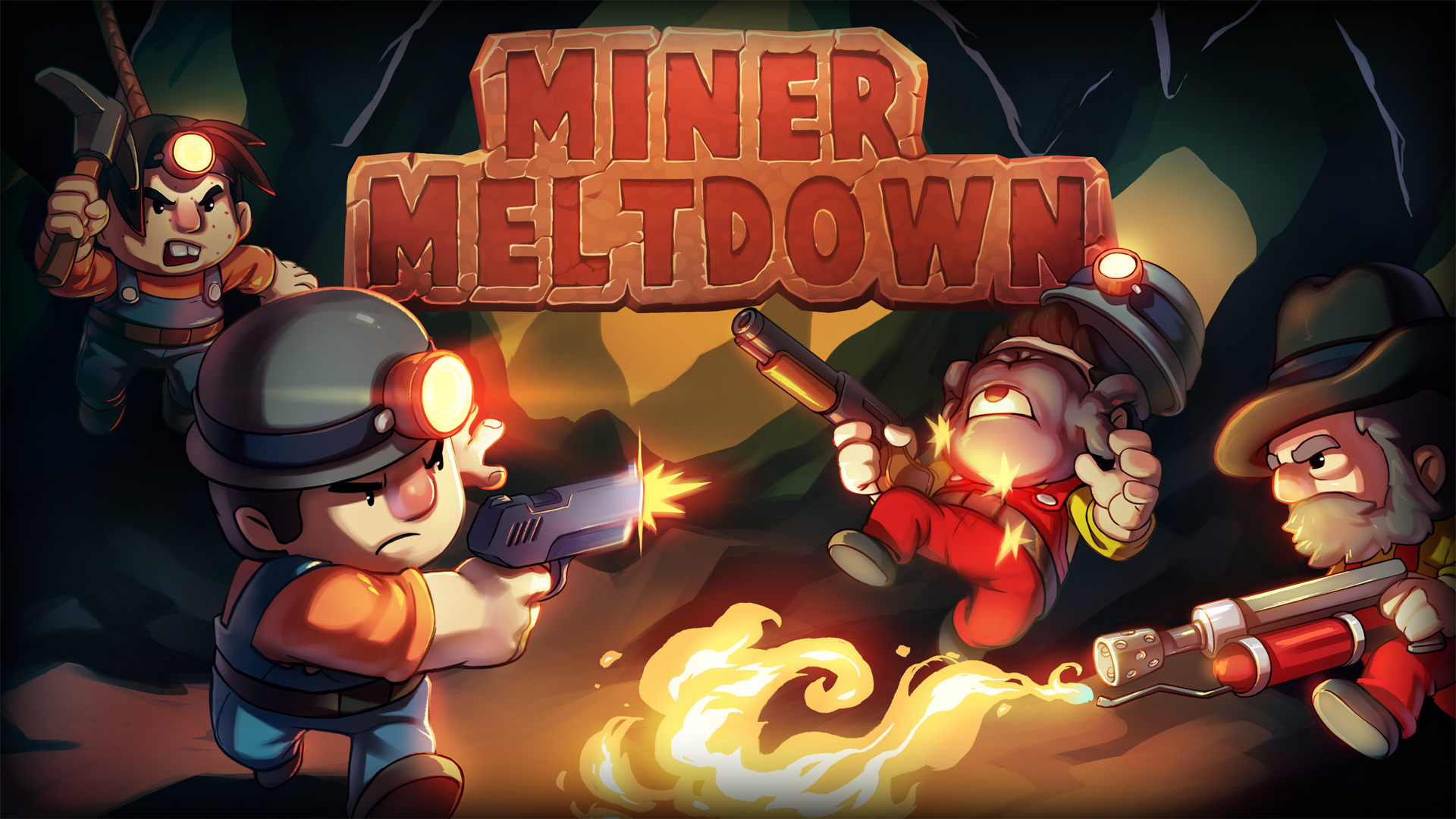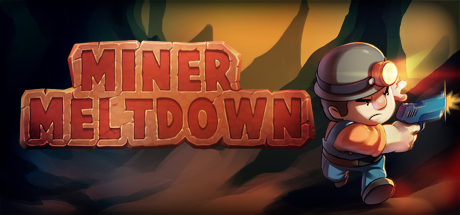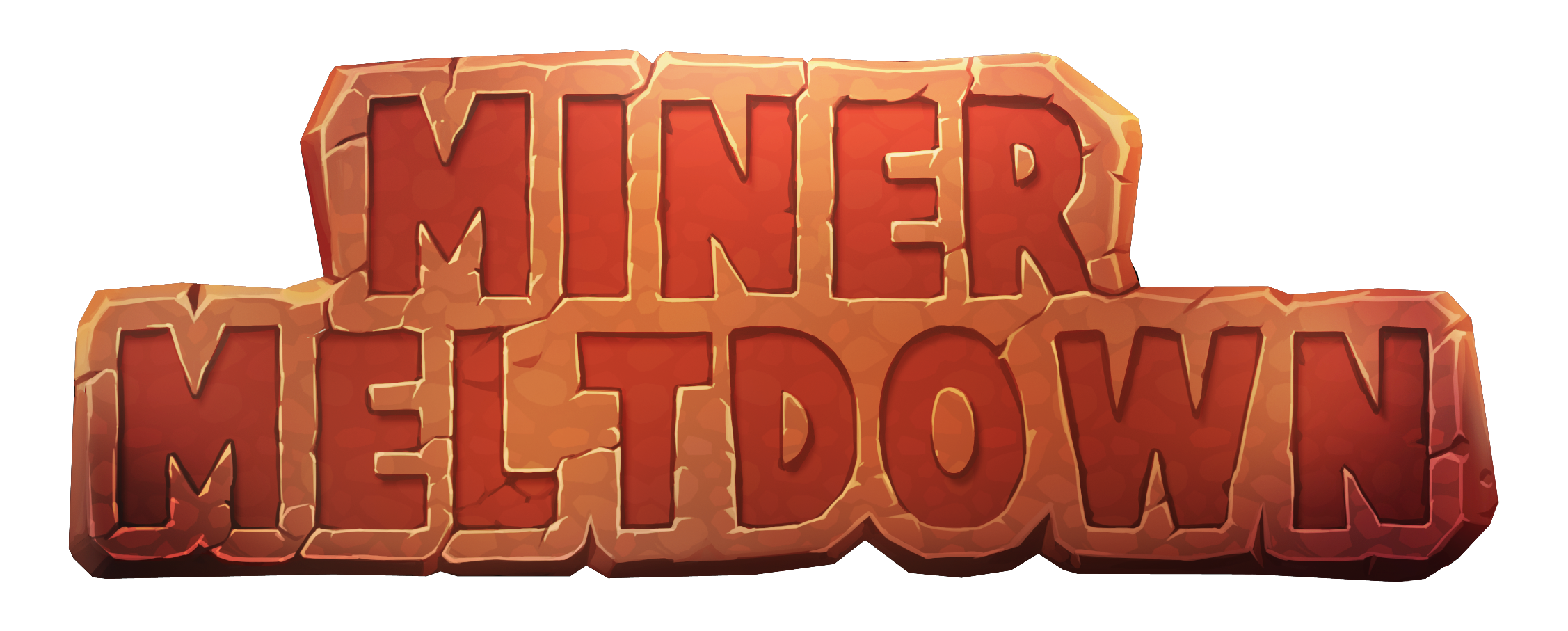 Screenshots
Videos:
Launch Trailer:
Community Let's Plays
Entak's Beta Let's Play
Zueljin Gaming Beta Gameplay
Gameplay gifs:
https://minermeltdown.net
Monetization Permission:
Mighty Pebble Games Inc allows for the contents of Miner Meltdown to be published through video broadcasting services for any commercial or non-commercial purposes. This permission can be found in writing at https://minermeltdown.net/monetize.php
Request Press Copy:
Alternatively, You can request a press copy of the game by sending us a quick email at james.ohalloran@mightypebble.com.